When you are confident you absolutely know.
There are NO doubts.
You have total faith in yourself. It is confidence that helps bring your ambitious dreams into reality, and it is confidence that helps you perform at your peak. 
Confidence keeps you going even when things are not going your way. It is a skill you learn and develop just like you practice your forehands and backhands.
In this course you will learn lots of confidence boosting strategies to implement both on and off the court.

Welcome to the
Tennis Confidence Mindset Course
My mission is to help you really believe in yourself and chase your dreams.
With hard work and total commitment, it is my belief, anything is possible.
Importantly too, you need to have the right mindset and believe in yourself. Great strokes and superior fitness will only take you so far.
It is the match you play inside your mind, what you are thinking and the way you speak to yourself that is critical to your success too.
In this course, you will learn lots of different ways to master your mind.
As Novak Djokovic said, being a champion starts from within. "In terms of playing ability, there is nothing different between #1 and 100. Instead, it's a question of who believes and who wants it more."
Moreover, when you win the mental game, the results will be much better performances and more enjoyment and fun.
Get ready to win with new success habits and defeat your toughest opponent inside your mind!





This Course Includes:

- 10 Video lessons with Dr Ann
- Worksheets and exercises for each module
- One on One Coaching with Dr Ann


Bonuses:
Believe to Achieve - Chapter from Dr Ann Quinn's book "How to be an Extraordinary Athlete"
A 30 minute Coaching Session with Dr Ann Quinn once you complete the course; and
Your questions answered by email for 90 days from signing up for the course.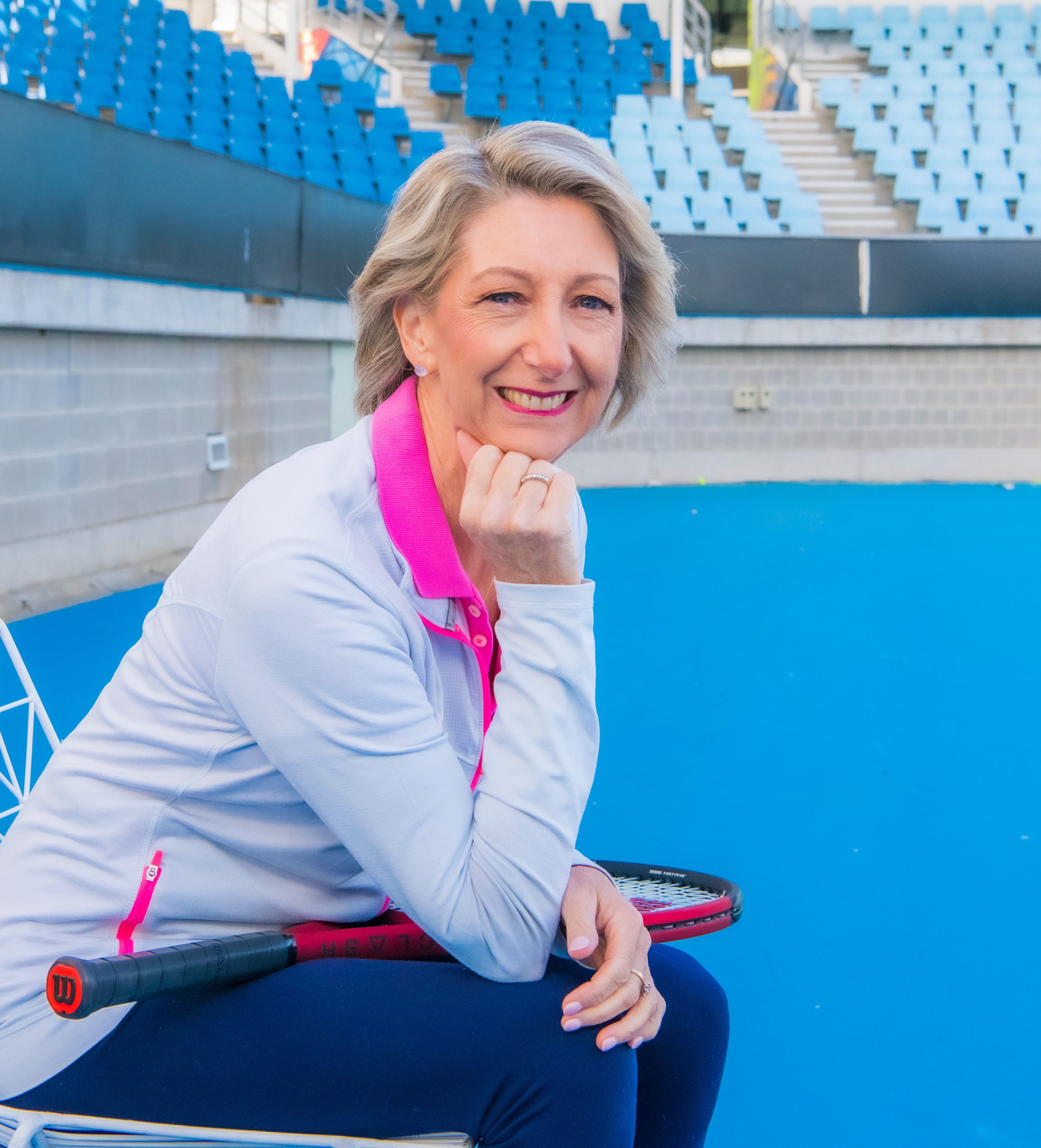 In this course you will learn:
Module 1 - Set Winning Goals
Set yourself up to win. Winners have a clear vision and they follow their dreams. In this module, you will learn a secret key to success and how to set DUMB goals and be inspired to be Extraordinary.  
Module 2 - Develop a Growth Mindset
Natural talent won't fulfill your potential. A growth mindset is a major factor in success. We are what we think we are. Learn to be an Extraordinary thinker. 
Module 3 - Believe to Succeed
Learn how to make your thoughts even more powerful and speak with confidence to create it on the court. 


Module 4 - Act like a Pro
Make great habits and they will make you. Learn how to act like a pro between points and when you get upset. Keep your expressions, movement and mannerisms constant, even in the extreme heat of the battle.  


Module 5 - Acknowledge You!
Acknowledgment and praise should come from within. Learn many powerful ways to acknowledge and anchor in all your great training. 
Module 6 - Stay Present when the Pressure is on
In this module you will learn different ways to breathe and release your tension and how to be laser focused and really play in the present. 
Module 7 - See it to Achieve it. Visualise your success
Visualisation is the secret weapon of many great champions. In this module you will be taught how to accelerate your success by vividly visualising yourself executing skills and tactics and achieving your dreams.
Module 8 - The Energy Sanctuary 
"Once you find that peace, that place of peace and quiet harmony and confidence, that's when you start playing your best." Roger Federer. You need not acquire this power as you already possess it. Now we are going to learn how to access it and master it with consistent practice.


Module 9 - Energised to Win
In order to feel confident on the court, you must be in great shape, recover daily, eat to win, energise your thoughts and take great care of you too.  
Module 10 - Be Super Prepared to Win Daily
Failing to plan is simply planning to fail. Confident players are super prepared every day – not just on match day. They have a systematic routines they do daily to take them to their emotional, mental and physical peak for a match. Confidence is not an act. It is a habit.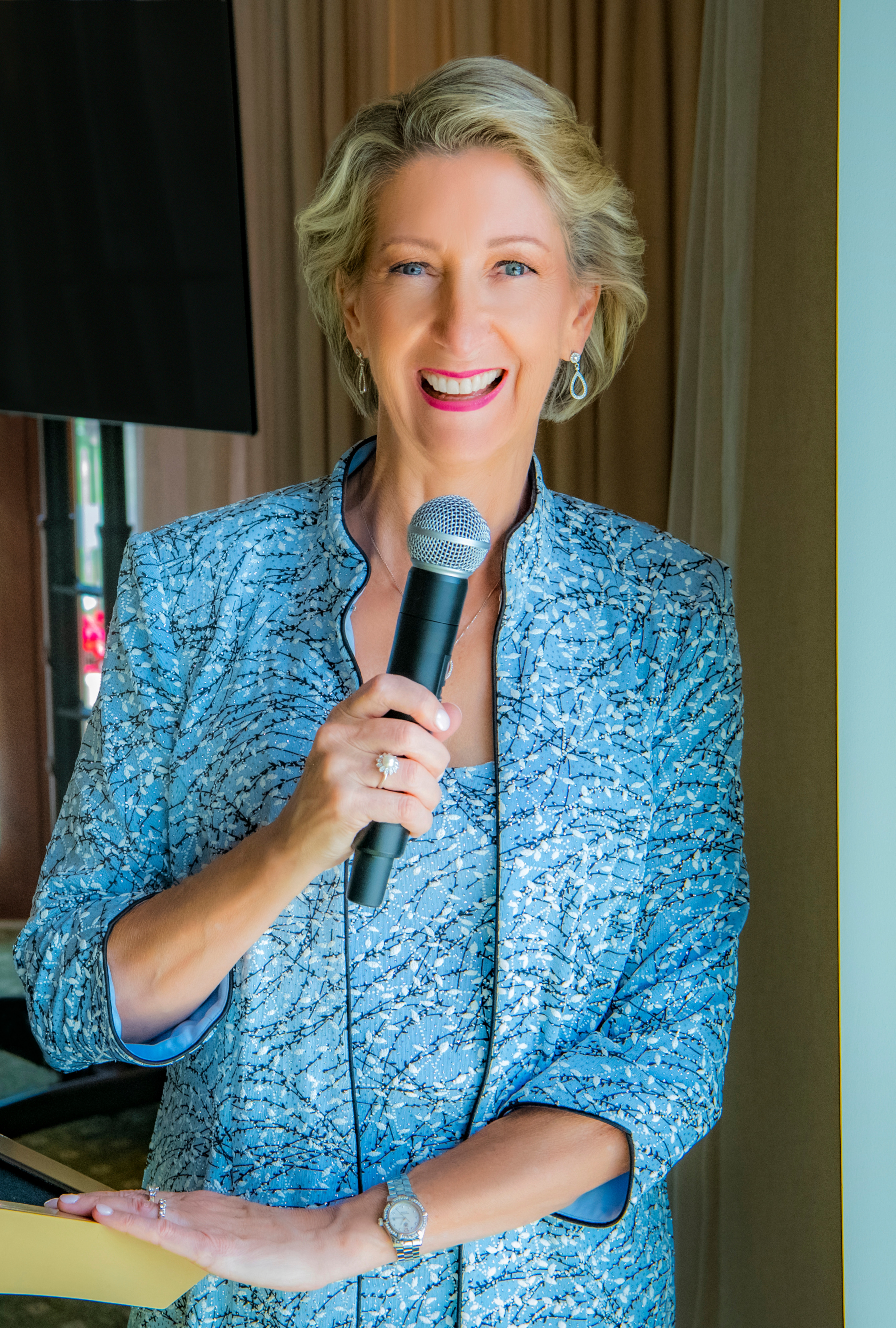 Dr Ann Quinn
PhD, M.Sc, B App Sc, Dip Ed, Dip Nutr. 

It is my mission to create a world where people really believe in themselves so they chase their dreams and Be Extrarodinary.
With decades of experience travelling the world and coaching Grand Slam winners and Olympic Gold Medallists, I created this course so you too can learn how to master the confidence to win both on and off the court.
To find out more about me, click here.

Learn more about Dr Ann Quinn

Frequently Asked Questions

When does the course start and finish?
It is a completely self-paced online course - you decide when you start and when you finish.
How long do I have access to the Course?
After enrolling, you have unlimited access to this course for 12 months - across any, and all devices you own. Any files that are downloadable are yours to keep as well.
NB: This material is copyrighted and passing on or sharing this course material to another party is prohibited.
How long will this course take me?
The best part about this course is it is self-paced, so it is up to you how long you take.
The key is to do the exercises after each session and put them into action on and off the court. They are all easy to do. And they are easy not to do! The key is to do them. Consistency is the key to success. You might like to do one session a week and this should take you about 10 weeks to finish. It's really up to you!
Who is this course for?
Tennis players who do not always believe in themselves and would love to be more confident on and off the court.
Do I require any special software for the course?
No. The course will be hosted on a secure membership platform so you just need to set up a registration and password for the site and you can watch the videos and download workbooks from there.
How can I contact the School Administrator if I have any questions?
Please email [email protected] with any questions you are not able to find on this page.
How do I cancel my account?
You can log into the course dashboard and cancel your account at anytime.
What currency are payments charged in?
All payments are charged in USD.

SATISFACTION GUARANTEE
I offer a 100% money back guarantee* within 14 days if no more than 2 modules of the course has been completed. (*excluding any credit card or paypal fees)